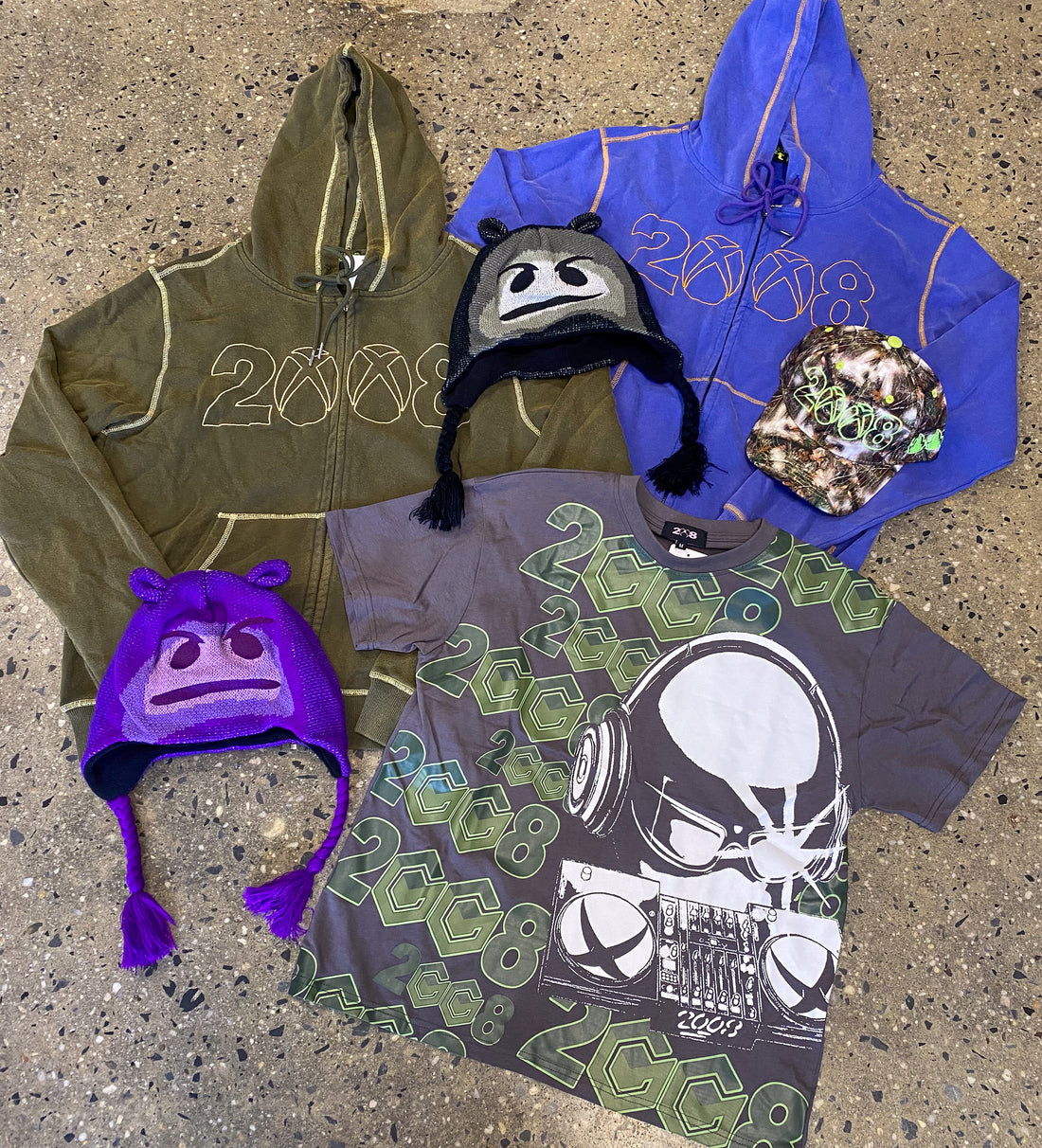 LABOR NEW ARRIVALS 10/17/2023
We have a nice variety of new goods to offer this week including new shoes from New Balance Numeric, apparel from Vans Skateboarding, FTI, and boards from Fucking Awesome!
The new Fuck This Industry drop is now available at both shops and online! The collection includes two new 8Box Zip Up hoodies, a 8Box DJ T-shirt, and hats!
Fall colorways from New Balance Numeric are in and looking clean! We love those earth tones as always! Featured on some fan favorite models like the 440 High and Tiago 1010..
We also have this black/white and reverse 480 pack featuring premium leather on this newly introduced silhouette!! The crew is super excited about these, exclusively available in-store at our Canal St. location or ONLINE HERE!
Next up, we have new winter pieces from the latest Vans Apparel collection! Featuring some MTE-1 Puffer Jackets, a Quarter Zip Tech Fleece, headwear, and more!
New boards from Fucking Awesome are now available including the new Curren Caples and Jake Anderson class photo pro models!